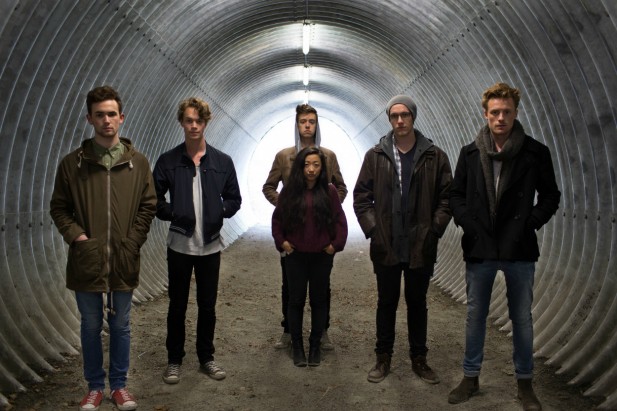 Just days after revealing an excellent remix of their much loved single 'The Mess' by fellow Norwegians Kasket Club, Kid Astray return today to unveil a brand new track from their highly anticipated forthcoming EP, Easily Led Astray.
'Like You Care' is already a live favourite from the Oslo-based six piece, combining lilting guitar melodies with lively vocal harmonies and lovelorn lyrics, carrying through the fervour, energy and undeniable catchiness of the band's last single 'The Mess'. Rumour has it that Kid Astray are set to head to Stockholm to record some more new tracks over the coming weeks, before heading to London to play at the Hoxton Square Bar and Kitchen on the 18th September, so tune in and listen to 'Like You Care' now, and get a feel for what the band's long awaited debut EP has in store. 
Easily Led Astray will be released on September 24th through Splendour.