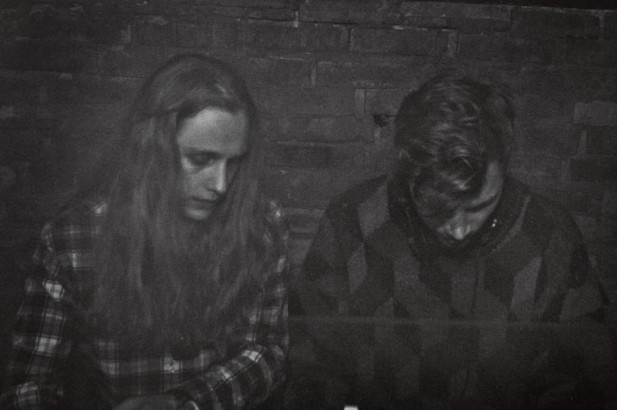 Introduced by a mono bass drum overlapped 17 seconds in with the first sounds of Love Ojensa's hushed vocals, Copenhagen-based duo Franskild (completed by Tim Söderström) make a definite statement of their love of 80's house music, French touch and the London garage sound within the first 60 seconds of this track.
You could imagine this being spun on the beaches of the Balearics as easily as in the clubs during the Chicago house boom.  It has a beautiful knack of floating along wistfully whilst simultaneously making your head bop like a muscle has come loose.
Released through Sweat It Out on August 2nd, this track is a must – not just for your record bag, but also any lover of good music.