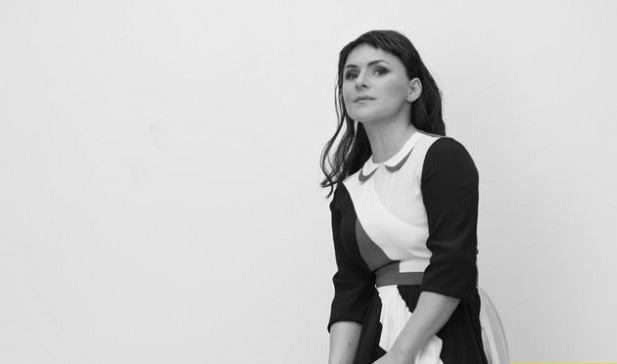 This superbly addictive gem of a song by Iceland's Emiliana Torrini is a beautiful concoction of greatly balanced 80s synths and electrifying guitars. 'Speed of Dark' never falters in its pounding pop sophistication, and drives on with an unstoppable tour de force. A perfect song comes rarely, and it is undoubtedly one of those times. Torrini's voice propels the track through the pulsing drum beats, slightly reminiscent of pop starlet Ladytron. But Torrini has a uniqueness to her vocals, which fits easily within the genre of electropop as well as her acoustic songs from her previous 7 albums.
The singer clearly shows her musical evolution in 'Speed of Dark,' and the new album sounds like Torrini really has taken time to try new things within her music. You can listen to special clips of the three tacks from her upcoming album Tookah on Soundcloud.
Tookah is released on the 6th September via Rough Trade Records, so listen to 'Speed of Dark', the first release from it right here.