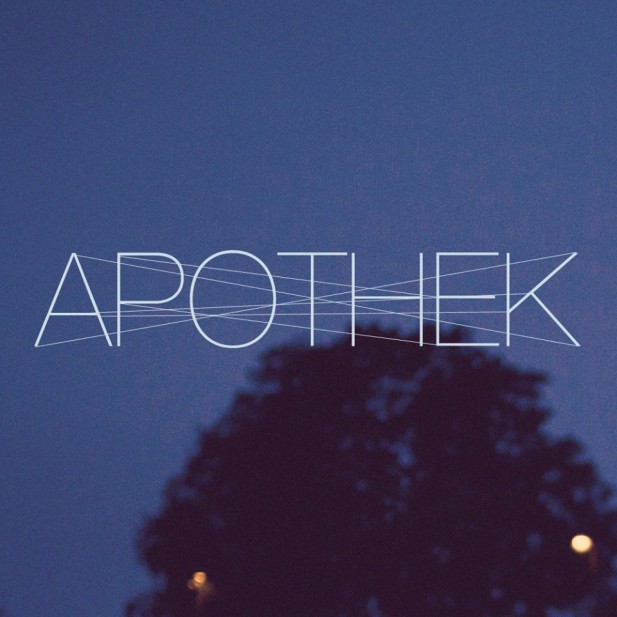 This new duo from Oslo, comprising of Morten Myklebust on vocals and Nils Martin Larsen on beats, combines the two artists' musical backgrounds to somewhat stunning effect.
Myklebust's heart flutter inducing voice provides the perfect counterpoint to Larsen's production on this track – a slow burning, euphoric little ditty which paces along at perfect head nodding speed, getting into your ears and latching on like a musical leech; the difference between this and a real life little bleeder is, you won't want to remove it in a hurry!
Check out 'Family' below, and keep an eye on Ja Ja Ja to hear about Apothek's news!