London's premier Nordic club night is set to return to The Lexington on Thursday 26th September!
Following our summer break, we've been busy putting together an excellent line up for the opening show of Ja Ja Ja's fourth season, and we're very excited to today reveal which Nordic artists will be joining us at our home of The Lexington at the end of September. Norway's Eye Emma Jedi, Finland's Satellite Stories and Iceland's Samaris will all be taking to the North London stage on the last Thursday of September, and our resident DJs Project Fresh Socks will be providing the masterfully mixed inter-set sounds.
So we've got a new line up, a new look (say hello to our jumper-wearing Puffin friend) and we're also introducing a new way to get hold of tickets to Ja Ja Ja. Sign up as a member with Ja Ja Ja to get your paws on discounted tickets to the club night, as well as a free tote bag, a membership badge, and to receive news, music and tour updates from your favourite Nordic artists. It's free to sign up, so head to this link right away to become a Ja Ja Ja member!
Make sure to keep a close eye on Ja Ja Ja to for exclusive news, interviews and music from all of the artists set to play the show, and we'll look forward to catching up with you at The Lexington on Thursday 26th September.
Ja Ja Ja Proudly Presents:
Thursday 26th September 2013 – 7:30pm 'til late
The Lexington, Pentonville Road, N1 9JB
Tickets are £5 in advance for members (£7 on the door for non-members), and on sale now from Billetto.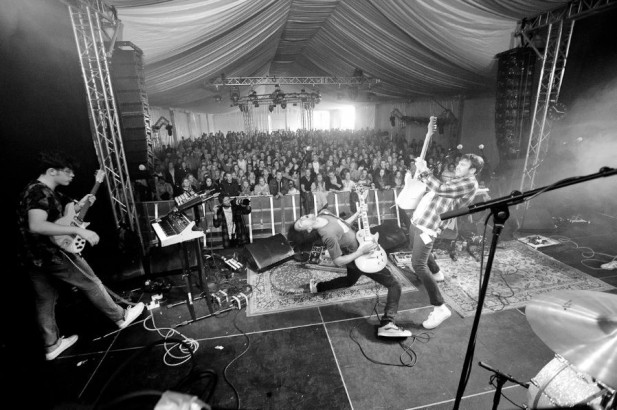 Hailing from the glacial landscapes of Norway, Alexander Pavelich and Andrew Murray are the duo behind galactic indie rock outfit Eye Emma Jedi. Armed with invigorating guitars, shimmering pop melodies and dreamy soundscapes, this band's highly energetic live act is not to be missed.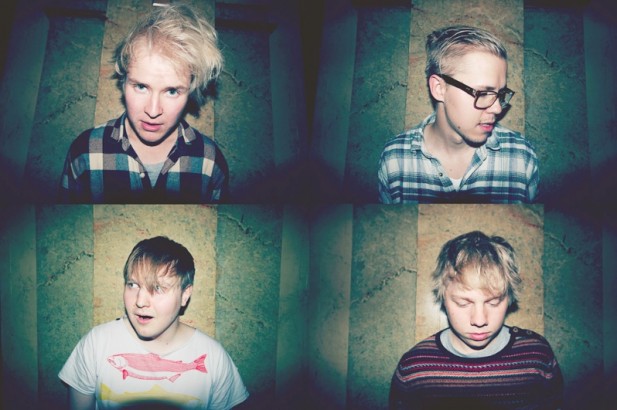 Satellite Stories are natives of the northern outpost of Oulu, Finland. Their energetic show has given them a growing reputation as an amazing party band – the audience drives the band, as the band drives the audience, through a packed can of indie pop. The summer of 2013 brought with it no less than 21 festival appearances, including a jubilant performance at their homeland's main event, Flow in Helsinki. More news is to follow imminently on Satellite Stories next album release.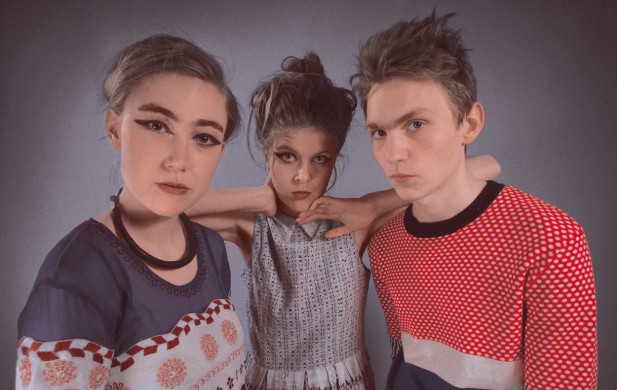 Iceland's spectral Samaris released their eponymous debut just last month on One Little Indian. Combining disparate elements of electronics (Þórður Kári Steinþórsson), clarinet (Áslaug Rún Magnúsdóttir) and Jófríður Ákadóttir's haunting voice, Samaris mix glacial electronica and bold, percussive beats with haunting chant-like vocals – the lyrics culled from nineteenth century Icelandic poems. The effect is simultaneously ancient and modern – an ethereal sound filled with dark spaces and alien atmosphere. Formed in 2011 in Reykjavik, within months they had won both the Icelandic Músíktilraunir (past winners include Of Monsters and Men) and Kraumur Award. The band performed at Iceland Airwaves in 2011 and 2012, and will follow their acclaimed debut with a second album in Autumn 2013.