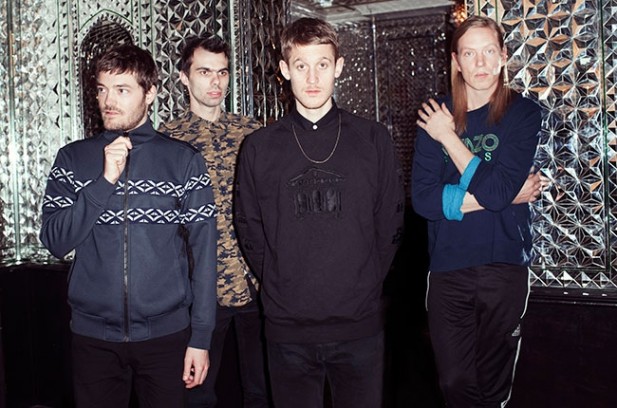 Danish quartet When Saints Go Machine are pretty adept at creating evocative, and often unexpected videos to accompany their songs. And their latest effort for 'System of Unlimited Love' – the third single to be lifted from their recently released album Infinity Pool –  is no exception.
In the dimly lit clip, we're offered a lesson in the ancient art of pole-dancing from a bevy of dancers, as the resonating chimes of the track lead them through their every movement. It's a sparse yet provocative visual accompaniment to an understated, moving tune and one which exemplifies the tone and atmosphere of the band's critically acclaimed latest album.
Check out the video for 'System of Unlimited Love' below, and make sure to get hold of a copy of Infinity Pool – available now through !K7.