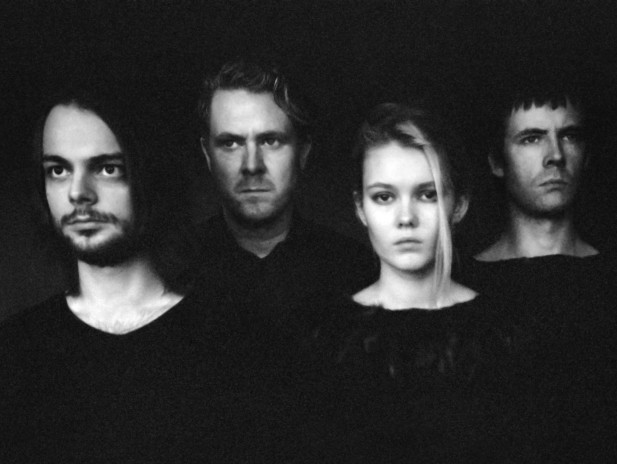 Girl meets boy. Girl becomes infatuated with boy. Girl goes to extraordinary lengths in order to be with said boy.
It's a story that's been told time and time again, but the new video from Icelanders Bloodgroup makes this age-old yarn feel as relevant as ever, and adds a frosty edge to what, through the course of the short fil, grows into quite a twisted tale.
'Nothing Is Written In The Stars', the latest single to be lifted from the Reykjavik band's album Tracing Echoes, which was released back in March via Sugarcane Recordings. The song presents a gentle yet masterful take on the idea of accepting your own fate, and is perfectly matched with this mood-ridden, glossy black and white film, directed by Faroese musician and filmmaker Heiðrik á Heygum.
Watch the video below, and if you like what you see and hear, make sure to swing by Sugarcane Recordings to get hold of a copy of the album.