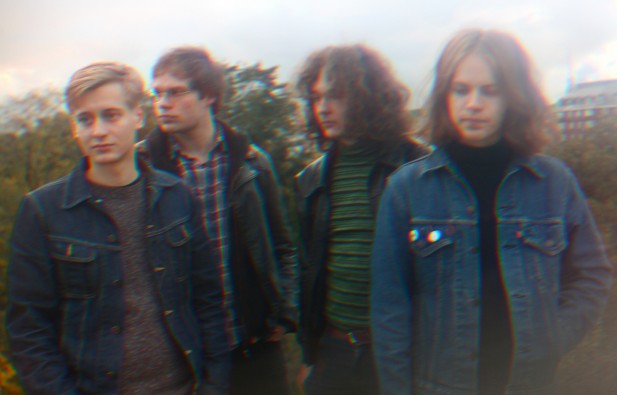 During their recent visit to London, Finnish psychrockers Black Lizard stopped by Bowlegs headquarters to do a short session and record a live take of their (can we say already classic?) 'Love Is a Lie'. A few months after its premiere, the lead track off the band's debut album sounds strong and fresh in the live setting, with psyched, distorted guitars coming up front.
Check out the intimate live footage below, and understand why Black Lizard are quick becoming the Finnish band of the year.
Make sure to catch them live at the following dates! 
26.07. OULU, 45 Special
10.08. HELSINKI, Flow Festival
23.08. HELSINKI, Tavastia
31.08. JYVÄSKYLÄ, Lutakko Liekeissä Festival
13.09. LONDON, The Macbeth
21.09. KUOPIO, Henry´s Pub
12.10. LOIMAA, Bar Edgar
18.10. TAMPERE, Lost in Music Festival