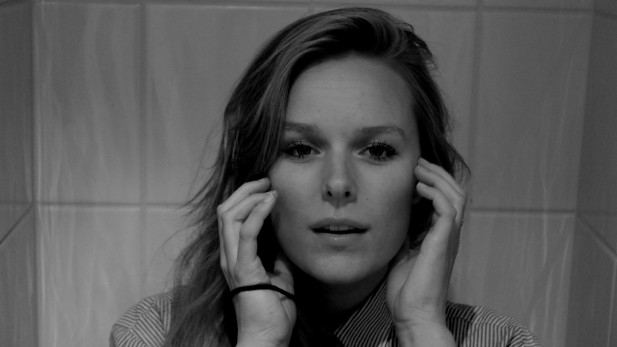 Just days after revealing a though-provoking, black and white film as the accompaniment to her delicate track 'J.T' (we like to think it's a song about Justin Timberlake, but we're not sure!), we here at Ja Ja Ja are very excited to be able to unveil an exclusive remix of the latest single from Denmark's Lisa Alma.
Fellow Dane Nankoo has extended, reworked and re-jigged the track to turn the original version into a more upbeat, driving proposition while making sure to retain all of the tender melancholy and gentle tones of the original. The glitchy backdrop proves to be a fitting match for Alma's soulful vocals, which we fell in love with upon the release of her last track 'Outbalance' back in May.
Check out the original version of 'J.T' by watching the video below, and keep an eye on Ja Ja Ja over the coming months to hear all about Lisa Alma's news and music.