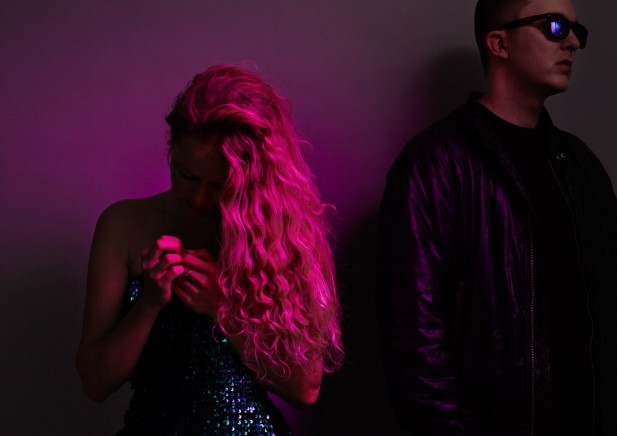 With dreamy vocals and heavy production, Mathilde and Lucas of Umatic released their debut album Ashes and Diamonds back in October.
It won them the 2012 award for Best Electronic at the Danish Underground Music Awards and a Watch Out post from us, and now the Danish duo has released a brand new remix EP containing four songs from the album. With the help of 2 x DMC World Champion DJ Noize, producers Kriswontwo, Albert and Bawl Disney, the new EP has twisted and turned the original tracks into completely new creations.
Take a listen and if you like what you hear, download the EP for free!