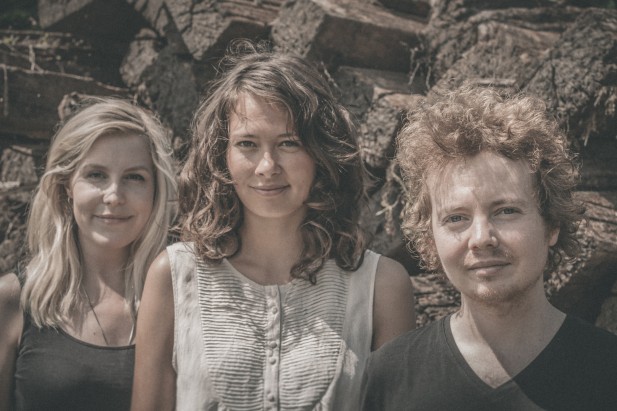 Something that the Danish language brilliantly lends itself to is the musical word – there is a lovely rhythm to the language when it is sung, and this new track by Tusindfald is most definitely up amongst it.
Never dipping below beautiful in the way it moves through its 3.12 minutes, you can almost imagine sangria being sipped and high-end cigarettes being smoked during the conception of this track.  It has a picture perfect, early evening, or just got home from the beer garden kind of vibe to it and is the first track to appear from the trio's debut EP of the same name.
The Kys EP will be released via Indelabel on the 11th August, so have a listen to its leading track right here.