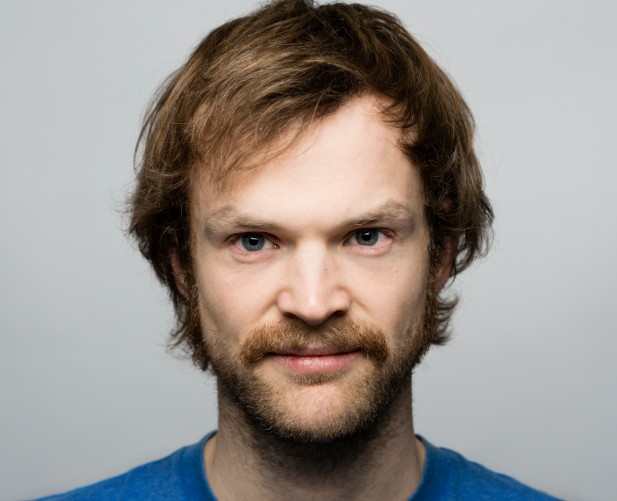 Tuesday morning. Not our favourite time of the week. We're far enough from last weekend to have forgotten the fun we had, and too far from the approaching weekend to get excited about it. So what to do? Well, how about listen to a 2 hour mega mix from one of our favourite DJs? That should do the trick…
When he's not touring Europe with his like-minded musical pal Lindstrøm, or creating stellar dance floor fusions such as the inimitably catchy 'Inspector Norse', Todd Terje can be found DJing in any capacity he can, presenting his eclectic visions to audiences all over the world. His latest effort comes courtesy of BBC Radio 1's Essential Mix series – where the world's best and most inventive DJs are invited to create mixes demonstrating their influences, tastes and favourite sounds. In this set, Terje unveils influences past and present as well as a few exclusive edits, and a pretty special Prins Thomas cut of Kitty Winters' 'New Morning'.
Check out the mix below as well as a track-listing of what to expect. Who said Tuesdays couldn't be fun, after all?
01. Wally Badarou – Voices 1'49"
02. Ryuichi Sakamoto & Robin Scott – Once In A Lifetime
03. Herb Alpert – Rotation
04. Jim Morrison – Ghost Song
05. Guru Guru – Tacoma
06. Edu Lobo – Zanzibar
07. Paul Mauriat – From Jupiter With Love
08. Juan Laya & Jorge Montiel – Cumbanchero
09. Traks – Wild Safari (Todd Terje Edit)
10. Men At Work – Down Under (Chuck Norris Dub)
11. Dennis Brown – Out Of The Funk
12. Tanner Ross – Straight To The Moon
13. Tim Green – Cherry
14. Johnwaynes – 1002 Nights
15. Nee Karabcek – Yali Yali (Todd Terje Edit)
16. Angelo & Eighteen – Flight 2
17. Status IV – You Ain't Really Down (Todd Terje Edit)
18. Lone – Lying In The Reeds
19. Chico Hablas – Los Voladores (Todd Terje Edit)
20. Joe – R.E.J. Bit
21. Kitty Winter – New Morning (Prins Thomas Edit)
22. Shindai Lovers – A Little Bit Faster
23. Linus Loves – Skagg
24. Steve Miller Band – Serenade
25. Sleazy McQueen – Mrs. Vanderbilt
26. Guitar Slim Green – Shake It Up (Todd Terje Edit)
27. Gerry Rafferty – Right Down The Line
28. Nicolette Larson – Lotta Love