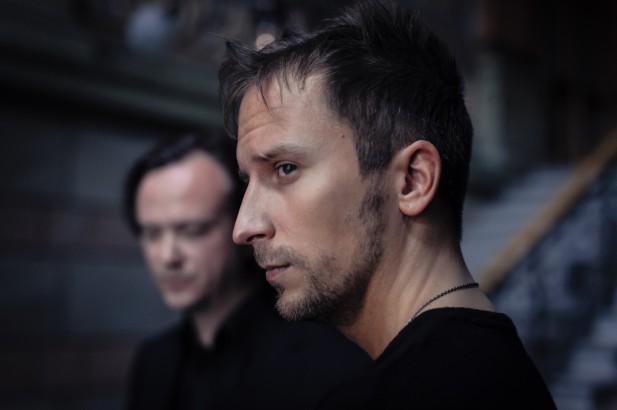 My Favourite Robot Records, the home of Juho Paalosmaa and Jori Hulkkonen or as you may know them Sin Cos Tan, have enlisted the help of a dearth of tip top remixers to give three of the songs from their eponymous debut album the remix once over for the release of a new EP.
These songs in their original form had a slightly more driving beat at their base, so what this collection has done is to take the dance floor friendliness of the originals and give them a more Balearic tinge that could really work as a stand-alone album with the Extended Dance mix of 'trust' a particular highlight.
Some remix albums don't really work as a rule, but set this one loose in a sweat shop and you will have a sport store full of trainers in no time!