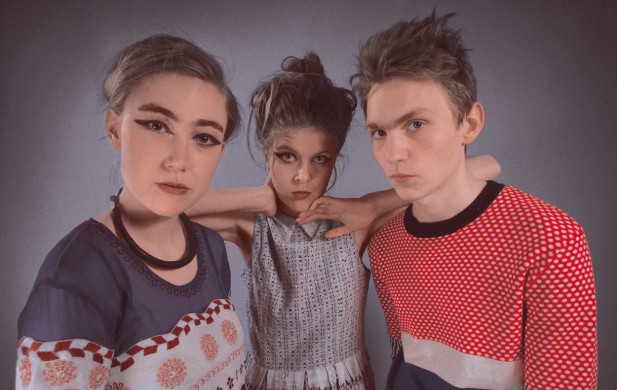 We all know how beautiful Icelandic music is, but this song takes that to another level as über chilled Samaris' latest single is remixed by Sei A, a young music producer with great talent.
The vocals have an acute likeness to that other Icelander we know so well, Björk, but Samaris have made a niche for themselves as a trio who take obscure 19th Century Icelandic literature and incorporate it into their ambient electronic music.
On this particular track, the lyrics are an excerpt from the poem 'Góda Tungl' by Icelandic poet Steingrímur Thorsteinson and the accompanying music constitutes a deep, mellow quality with a spacey atmosphere, beckoning to our unconscious with its minimalistic vocals and instrumentals.
Listen to the remix below and get hold of a copy of Samaris' self-titled first UK release via One Little Indian: