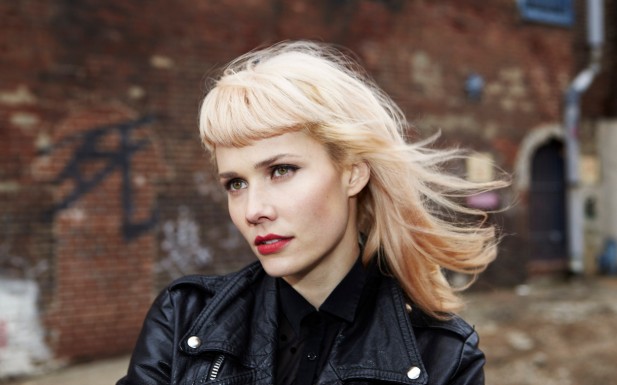 This unique track from Denmark's Nanna Øland Fabricius – better known by her stage name Oh Land – does not shy away from playful percussion and cute, creative lyrics.
Subtle in its melodious vibe, 'My Boxer' delves into the curiously strange and eccentric, revealing Oh Land's virtuosity beyond strings and synths. Getting better with each listen, the question beckons if her new album Wish Bone, due for a September release via Federal Prism, will include more of this beguiling style.
Check out the video for Oh Land's latest single below, and keep an eye on Ja Ja Ja to find out all about the singer's latest news.