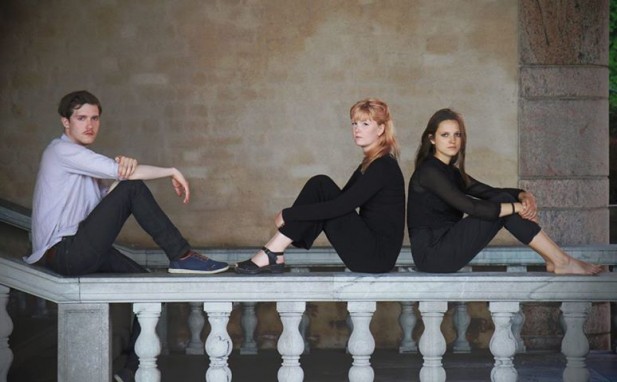 Museum Of Bellas Artes return to unveil the first single to be released from their highly anticipated debut album Pieces (set for September 23rd release through Best Fit Recordings in collaboration with Force Majeure).
'Abyss' is a joyous slice of moody electro as you would have come to expect from this Stockholm trio, with Alice Luther Näsholm hitting them high Cs with aplomb over the top of chiming echoie beats that Museum of Bellas Artes have made their own.
If your body doesn't instinctively get its rock on then there may be something seriously wrong with you.