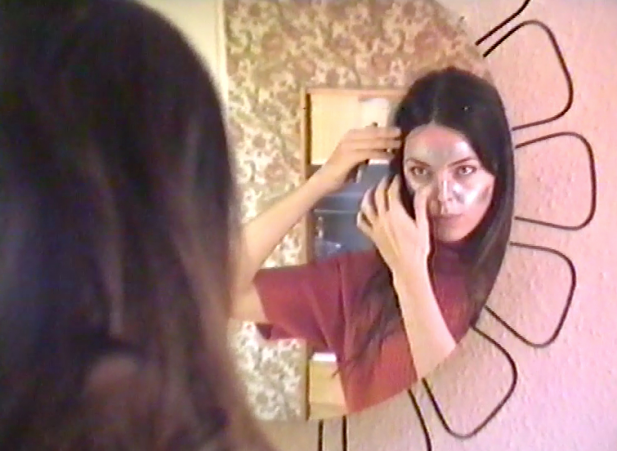 Having released their exemplary debut album Hearts through the brilliant Bella Union back in 2011, we've been waiting with baited breath to hear new music from Sweden's I Break Horses ever since. And now, Stockholm's Maria Lindén has finally given us a taste of what the rest of the year has in store for the project via a brand new track entitled 'Denial'.
A tripping, electronic undercurrent plays host to Maria's delicate, melancholy vocals on 'Denial', which will be released as a limited edition white 12″ vinyl at London's Independent Label Market at Spitalfields on Saturday 13th July.
The new album is slated for release later this year, so make sure to keep eyes and ears on Ja Ja Ja to find out about all of I Break Horses' latest news, tunes and tour dates.