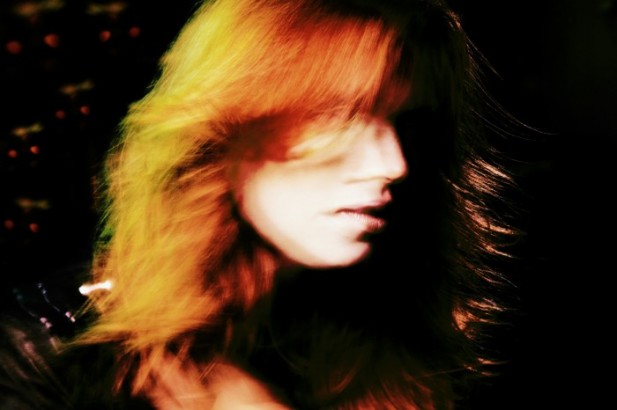 [Photo by Kjetil Hasselgård]
Oslo-based Kine Jensen, aka Pieces Of Juno, is featured on LA-based Excessive Bass' newest track '#SwaggoMyEgo'. Also featuring (as the name would suggest), a lot of swag, Kine's haunting, smooth voice is the perfect sidekick to the track's heavy bassbeats.
Check it out here on Ja Ja Ja, and hear more of Pieces of Juno's music by heading over to the Soundcloud page.