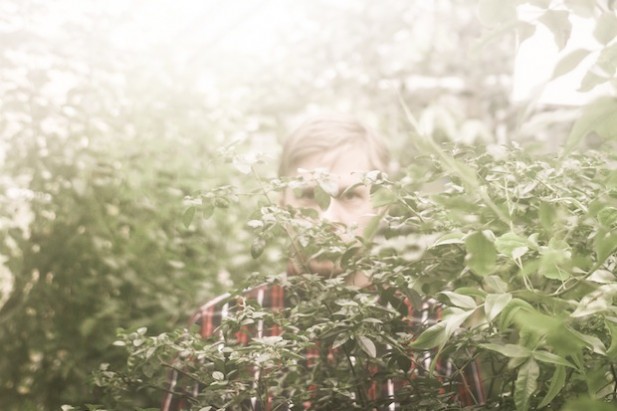 The Swedes have become pretty adept at producing straight up atmospheric, slow building electro and Bam Spacey is no exception to this well tried and tested rule.
A solid beat reverberates through the track, fronted by the finest of slow drawl Swedish lyrical stylings. If you're looking for a nice evening chill out set whilst sipping Pimms on the decking, you could have found your boy right here.
'River', the latest single from the Malmö artist – aka Magnus Johansson – will be released via Ceremony on the 30th July, following up 2012's excellent debut EP, Land. Hear 'River' below, and make sure to keep an eye on Ja Ja Ja for all of the latest news from Bam Spacey.