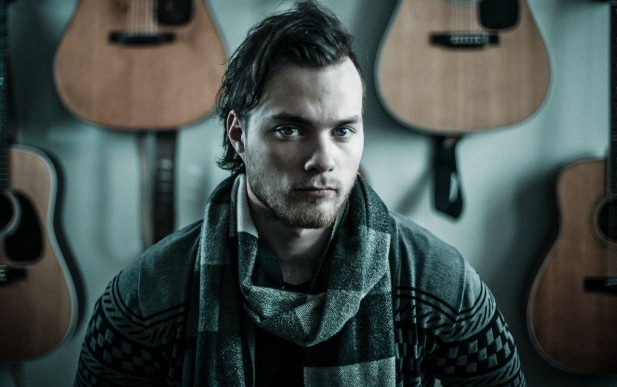 After winning us over with his sumptuous performances for the Toe Rag Acoustic Sessions back in May, musician Ásgeir has been keeping himself very busy indeed. Touring alongside the likes of Of Monsters and Men and John Grant, he's quickly become something of a household name in his native Iceland, where apparently, 10% of the Icelandic population already own the musician's debut album Dyrd í dauðathogn!
And now, Ásgeir makes a very welcome return with his UK debut single, 'King and Cross' – available to stream right here at Ja Ja Ja.
'King and Cross' will be released on the 12th August through the excellent One Little Indian and Ásgeir will play at Somerset House in London on the 16th July, so make sure to listen in and head down to see what Iceland's new favourite artist has in store.