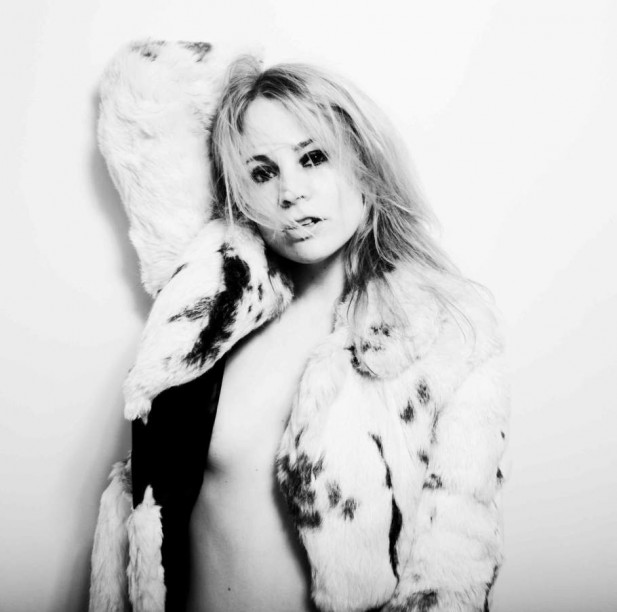 Norwegian pop wonder Annie goes back to the dance floor with a new five-track EP, which is a collaboration with British songwriter and producer Richard X. Hence, the whole thing is called THE A&R EP and the first taste of it was unveiled this week. Featuring a little help from Little Boots on songwriting duties, 'Back Together' is an upbeat, dance influenced pop song with a nod to 90s house. Do you wanna dance?
The EP will be out on 5 August through Richard X's label Pleasure Masters, marking the follow-up to the spring single 'Tube Stops and Lonely Hearts'.
Hear the track by clicking here, and one more thing – the EP includes a track called 'Ralph Macchio'. Wax on, wax off, karate kid!