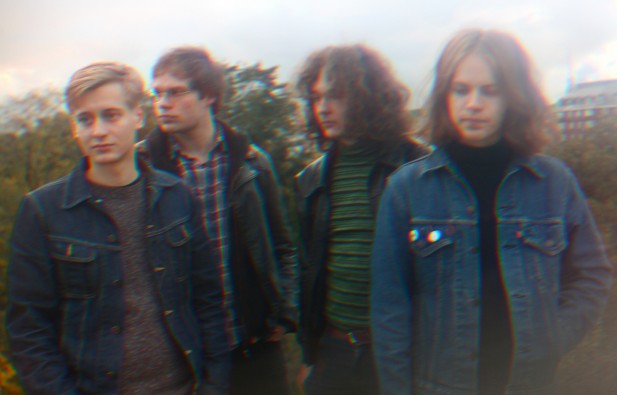 Psychrock is making a powerful resurgence of late backed by the sunny climbs of Australia and Californ-I-A, however it appears Finland is also a bit of a haven.
Black Lizard bring you their take on this genre with a great little ditty mixed with that 80's classic, shoegaze, expertly blending the two genres to produce this slice of stoner heaven, all set on what appears to be a Finnish beach – nippy!
Check out the self-directed video below, and make sure to grab a copy of the band's self titled debut, out now via Soliti.