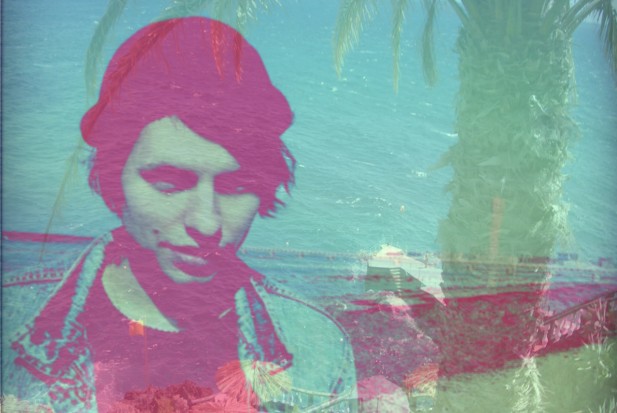 Summer is here and what better way to soundtrack this departure from hibernation than 'Beat of Your Heart', the new offering from Sweden's Summer Heart.
It seems that Summer Heart (David Alexander's musical moniker) is a permanent resident of these summery times.  And with 'Beat of Your Heart' he has created another beautifully constructed dreamscape of a song that adds to his growing reputation as a song writer.
Crank it up, head outside and enjoy this musical equivalent to a Mr Wippy ice cream with flake and chocolate sprinkles.