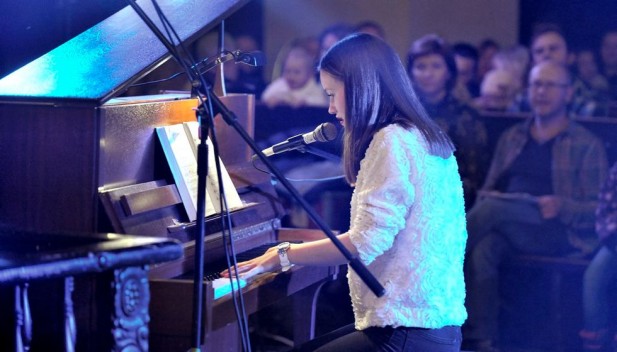 Every once in a while, you stumble upon tunes that hit you hard. Regardless of genre, they grip you by the heart and, in fear for sounding like a religious lunatic or a massive cliché, you feel blessed to have come across it.
Sigrid Raabe's debut single 'Sun' is one of these tunes. At only 16, she has a voice and a talent for songwriting beyond her years, and the result is a beautiful, bittersweet single, perfectly accompanied by the tunes of a banjo, that leave you wanting to hear a lot more from the young Norwegian.
Check it out here at Ja Ja Ja.