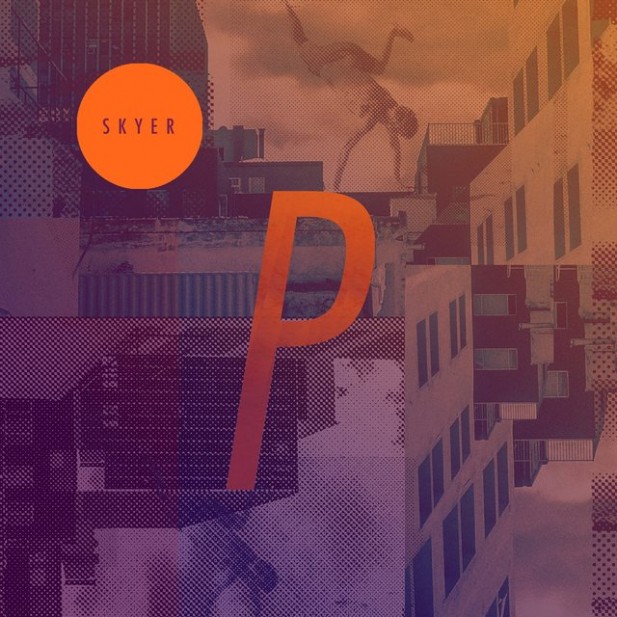 Having emerged in the music scene back in 2011, dream pop trio Postiljonen return with their new single 'On the Run'. With an intro so light and airy that it's reminiscent of  Death in Vegas' 'Girls', Postiljonen's new single delves into a classic collective of synths and electronic drums, keeping to their signature 80s style. Together, the instruments create a picture of calm, and makes one feel as if you're running through fresh fields.
Hints of nostalgic sadness in Mia Bøe's vocals add sparkling beauty, qualities that are evident in other Postiljonen tunes, and if you listen carefully enough, you can hear Bøe's voice is also strikingly similar to Swede pop duo Palpitation.
With music evoking such ethereal qualities, Postiljonen have undoubtedly assured themselves as pros of the dream pop genre, and have been compared to the likes of M83 and Cocteau Twins, with their ever chilled and smooth soundscapes.
Click here to head over to Best Fit Recordings to listen to the new track 'On The Run', and to find out all about the forthcoming debut album Skyer.