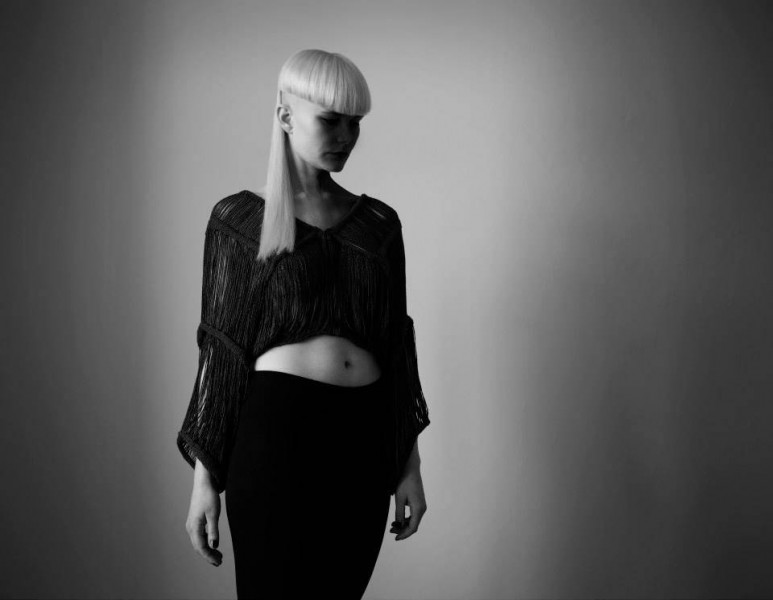 Denmark's Kill J is a mysterious new artist on the Scandinavian music scene, there's already a lot of intrigue surrounding her. The fresh and superb single, 'Phoenix', is a song about the cyclical nature of pleasure and pain, with bittersweet and gorgeously melancholic undertones.
A perfectly poised mixture of instruments sit alongside the pure vocals of the singer, interspersed with bass and drum beats that drop with pounding precision, softly creating a melody that cinches the song to perfection. Soulful and experimental, 'Phoenix' exudes an Indian influence, while maintaining an alternative R'n'B sound.
Kill J has produced a powerful and scintillating track with 'Phoenix', one which shows darkly poetic influences as well as her dance and classical music background.
Already scoring over 1000 plays in just a couple of days, this is one of the best Scandinavian tracks we've heard in a while and something tells us there's much more where this came from.