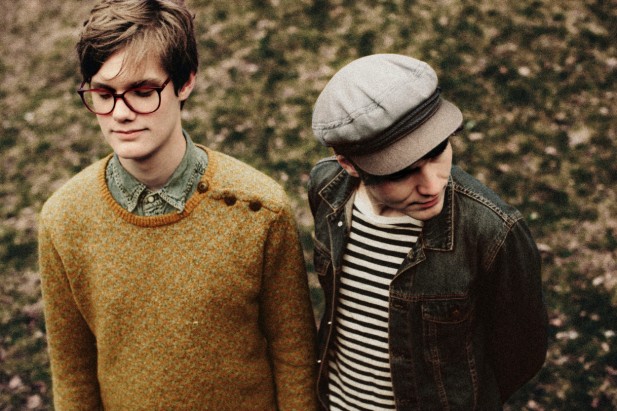 The Danish have never been afraid of musical experimentation and it seems that Ja Ja Ja club night alumni Bodebixen have gone and done it again.
Crafting a truly delightful take on dreampop indie that floats along like the brightest stratonimbus in the summer sky, these Danes have really created something beautiful that would sit happily alongside any slice of sunshine on your summertime playlists. Now that's a lot of sun mentions in one piece of writing!
Check out the brand new track 'The Wave' below and keep and eye on Ja Ja Ja Music for all of the Copenhagen duo's upcoming news.