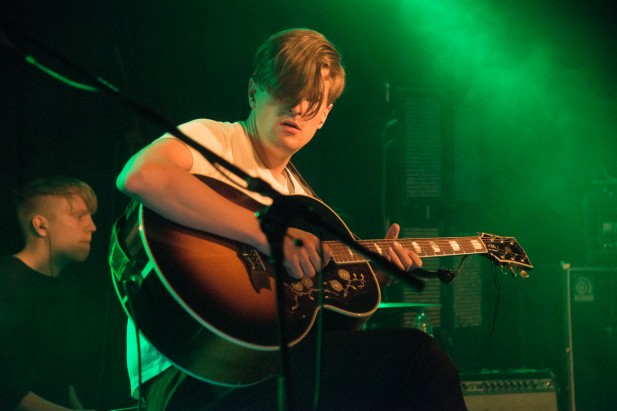 Last week, London's premier Nordic music night returned to its cosy home of The Lexington for another edition of the Ja Ja Ja club.
A packed out crowed witnessed extraordinary performances, ranging from the enthralling, resonating electro of Denmark's Rangleklods to the blissed-out summer vibes of Finland's Shine 2009, all joined together by a rousing, masterful performance from Norway's Alfred Hall. For those of you who were unable to join us, check out our exclusive photo gallery to see how the night went down, and get to know the artists on the bill a little better by clicking just here.
The Ja Ja Ja club night is going to take a well deserved break over the summer time, but fear not – the night will return in September and the inaugral Ja Ja Ja Festival will take place at The Roundhouse in Camden on the 08-09 November. For more information about the festival click right here, and keep a close eye on Ja Ja Ja Music over the coming months for festival news and the best new sounds to be found in the Nordic regions.
All photos by Sébastien Dehesdin. 
Shine 2009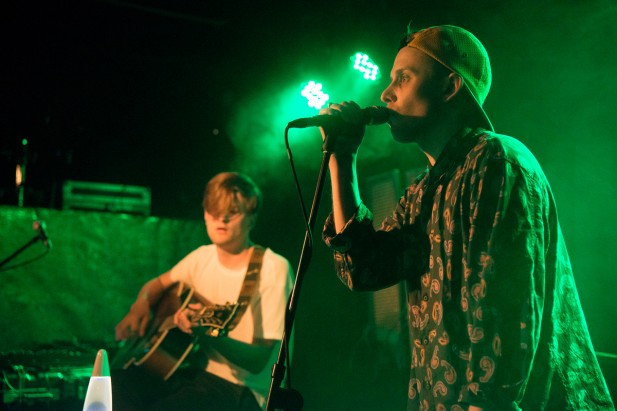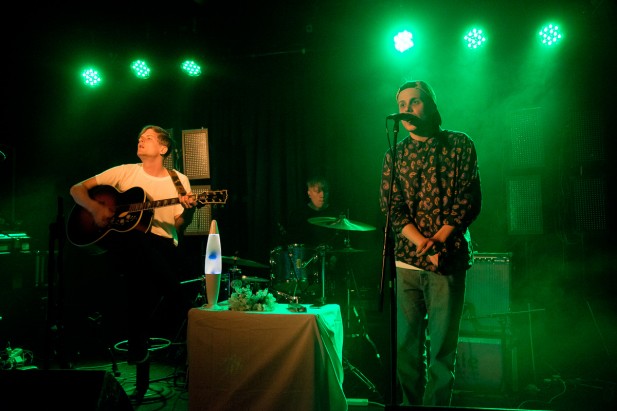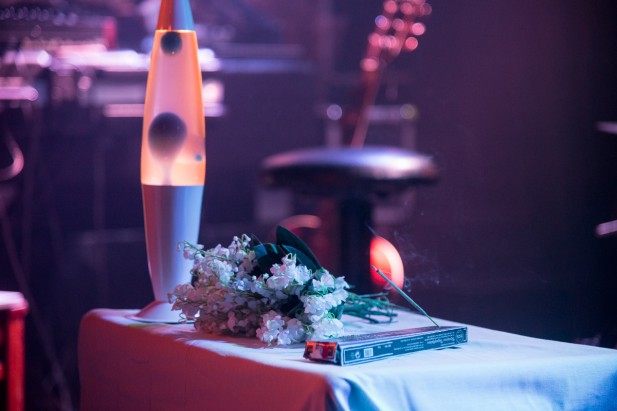 Alfred Hall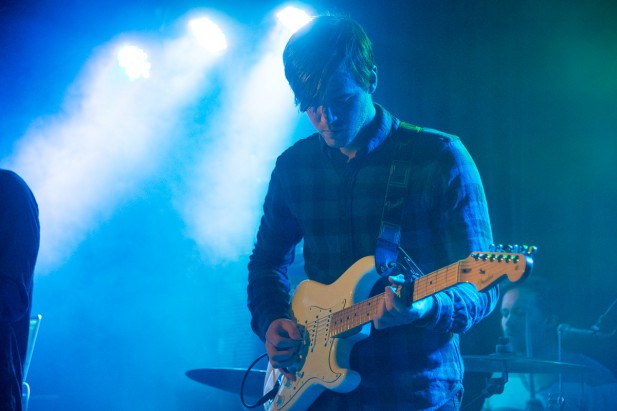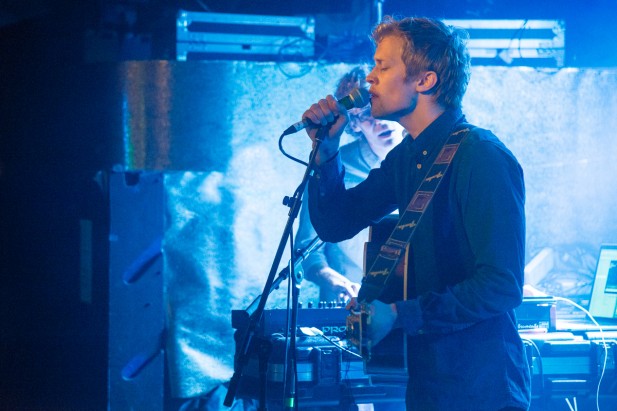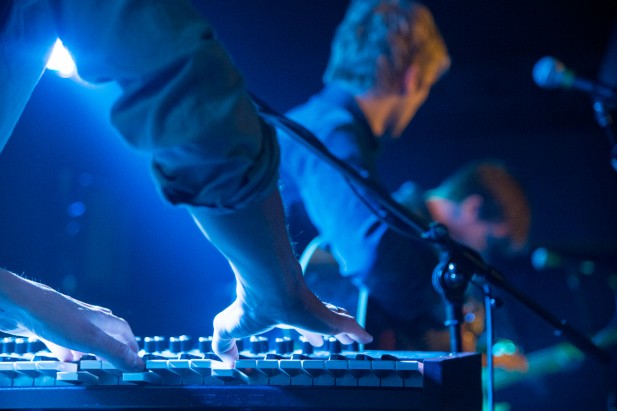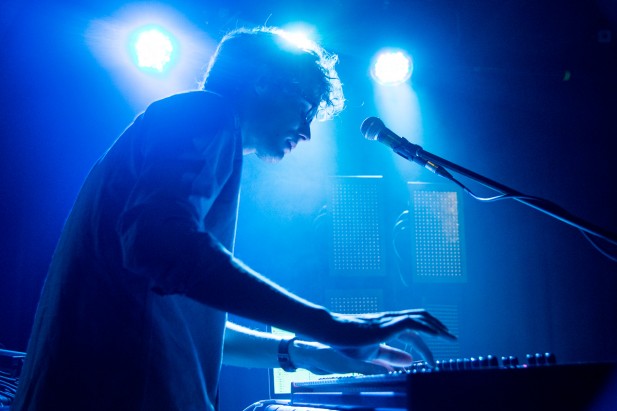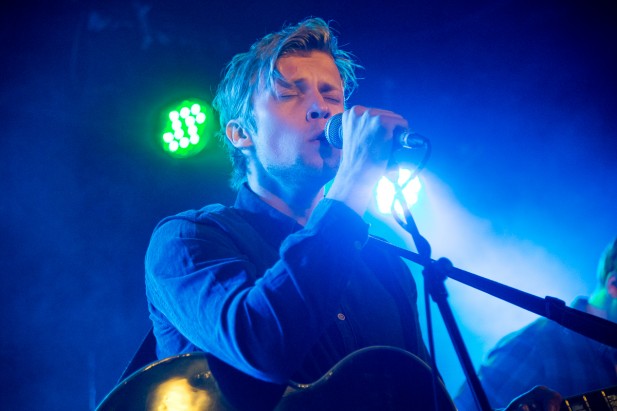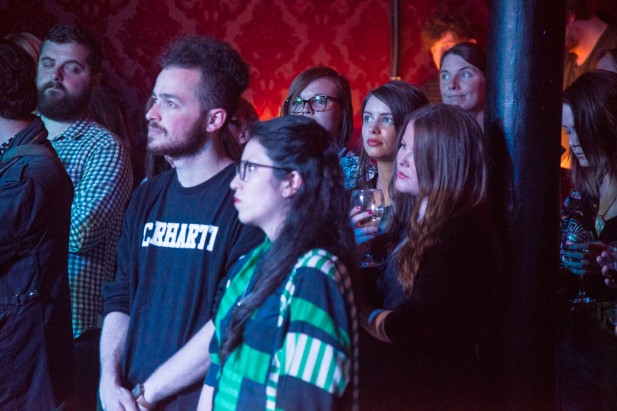 Rangleklods