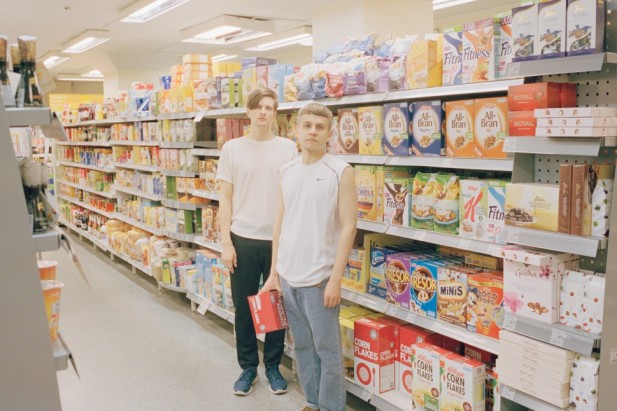 Our countdown to the May edition of the Ja Ja Ja club night continues, and we find ourselves just one day away from what's sure to be a Nordic music extravaganza at The Lexington in London. As we do each month, Ja Ja Ja will take over the sumptuous upstairs of the London venue to bring you the sweetest, newest and most exciting sounds being produced by the Nordic regions.
Heading to The Lex this month, we have Denmark's Rangleklods, Finland's Shine 2009 and Norway's Alfred Hall so to get us in the mood for the last club night of the season (before we take a rest over the summer and get busy making preparations for November's inaugural Ja Ja Ja Festival), why not get to know Shine 2009 a little better by checking out their tracks and videos below?
Ja Ja Ja will take place at London's The Lexington on the 30th May 2013. Tickets for Ja Ja Ja are £5 in advance (or £6 on the door) and are available here. Find out more about the event by checking out the Facebook page, or by scrolling down to our fancy poster below.