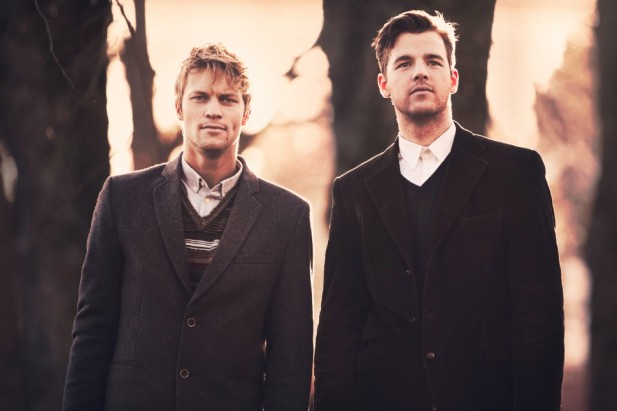 We're just two more sleeps away from the next edition of the Ja Ja Ja club night at The Lexington, and we're getting pretty excited! A stellar line up awaits those who are heading to The Lexington in London on the 30th May, including sets from Denmark's Rangleklods, Finland's Shine 2009 and Norway's Alfred Hall.
This show will be the last Ja Ja Ja club night of the season, before we take a rest over the summer and get busy making preparations for the inaugural Ja Ja Ja Festival, due to take place at the Roundhouse in Camden in November. Find out more about the festival by clicking here, and to warm yourself up for a night of Nordic merriment in London, have a listen to these two excellent tracks from Norway's Alfred Hall.
Ja Ja Ja will take place at London's The Lexington on the 30th May 2013. Tickets for Ja Ja Ja are £5 in advance (or £6 on the door) and are available here. Find out more about the event by checking out the Facebook page, or by scrolling down to our fancy poster below.