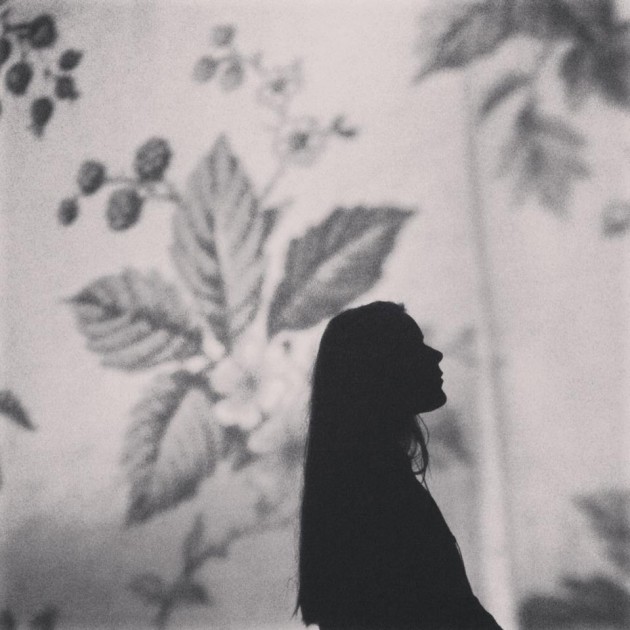 Danish singer Lisa Alma has released two beautiful songs that are reminiscent of '80s queens of pop Stevie Nicks and Cindy Lauper.
'Tuesday' is a sun-induced melodic narrative, with slight touches of lamenting depths. The video is shot simply in black and white, blurred movements depicted by Lisa, with an almost 3D quality to it. Yearning and soft-spoken, the video is a well-constructed visualization to the single. Lisa comments on her video saying, "I once had a girlfriend. We were soul mates. Waltzing away. We were inseparable. And then one day, on a Tuesday afternoon we shared blood… In the video I play with different movements that are being repeated over and over again. I am fascinated by repetition and the idea of how people construct their identity through repetition. The video as media allows one to fuck up the laws of gravity. There's love. And there's gravity."
In the B side 'Our Time', Lisa filmed her nephew in a thought-provoking composition exploring what it feels like to grow up and of being alone. On this video Lisa says, "I shot this video at my grandmothers house and it features my nephew Mads-Emil playing the little boy. I wanted to make a melancholic expression through pictures of hope, playfulness and loneliness. Children's expression can be so powerful compared to grown ups. Four years ago I wrote the song together with a friend of mine called Julie. We wrote it on a Saturday in July. It was warm and raining outside. We felt safe inside. Today we are older."
The mystery in these tracks is what makes Lisa Alma a great new musician, who, with her calm and beguiling vocals, is a wonderful addition to the Scandinavian music scene.
Watch the two videos below, via Nordic By Nature.