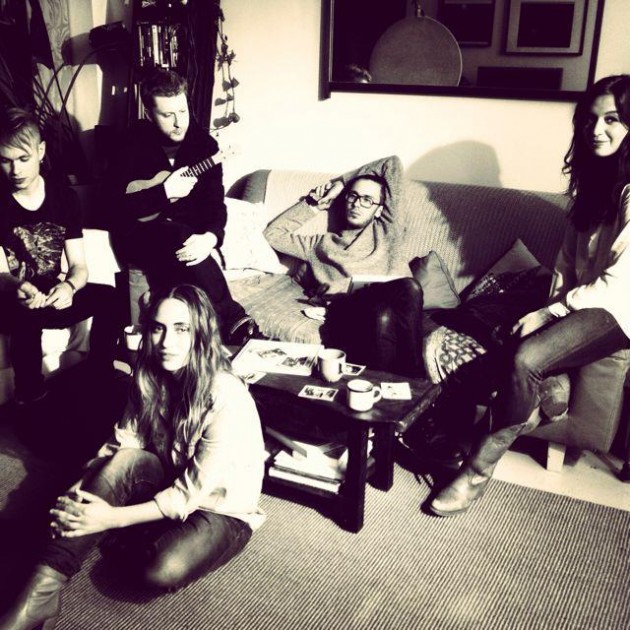 That we would find Highasakite hyped up on Teen Vogue's websites wasn't something we would necessarily predict. But yes, among Jonas Brother's new music video and prom dresses you can find the premiere for Highasakite's new track 'Everything Sank In You'. However, in light of the band's recent wooing of the US during SXSW and appraisal in the international music press (NME called them "a thing of hazy loveliness") nothing seems impossible or out of reach for the five-piece band from Oslo. Creds to Teen Vogue for featuring something else than Demi Lovato and Justin Biber, Creds to Highasakite for getting featured on one of the biggest teen magazines ever.
'Everything Sank In You' is slow, bittersweet and filled with everything that has come to characterize Highasakite's music. Check it out here:
Bonus! During SXSW, Highasakite did a riverview session with Paste magazine. Watch an amazing video from the performance here.