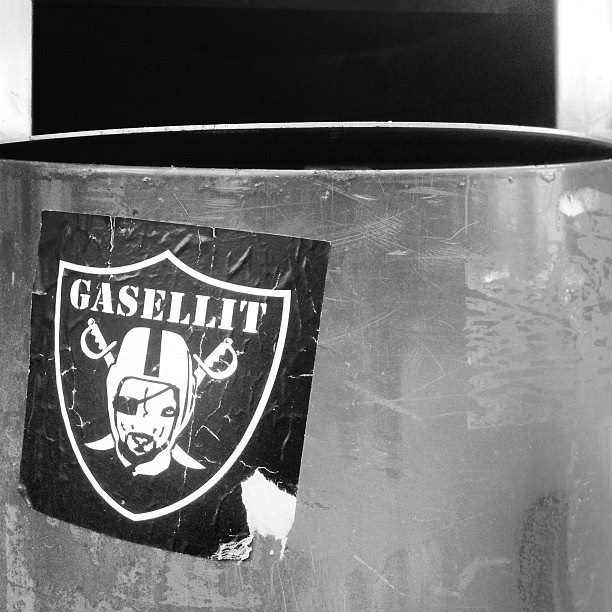 Test Finnish rap group Gasellit return with their new track 'Jäniken Vuosi' (The Year of the Hare.) Having previously released debut album Kiittämätön (Ungrateful) in 2012, the guys are back with a new school hip-hop single that will make you move to their groove. Sampling fellow Finnish musicians Regina, Gasellit have artfully used 'Päivät Valuvat' (Days are Flowing) from 2011 album Soita Mulle, to create a sophisticated and stylish single.
The intro to Regina's track is looped with Gasellit's Finnish vocals layered artfully on top. The music encapsulates the emerging genre of underground foreign hip-hop and the result is a very well produced track that is alluring in its urban sophistication. The video accompanying the single shows the group in their homeland Finland, full of snow and cozy wintry cabins. Any native Scandinavian individual or fan would be able to relate to this beautiful natural imagery.
The experimental combination of rap and pop blends well, with the deep-toned vocals of the rappers complementing Regina's music. In 'Jäniksen Vuosi', Gasellit rap verses about various current issues; going to university, realising dreams, debt and recession, leaving the suburbs and imagining someplace other than home. Alaska is envisioned and the band dream about dark forests like Alexander Supertramp. This reference alone to the true story of Christopher McCandless is an inspirational reminder to those of us who want to take a break from everyday life.
Existentialist rap, a clean production and Regina's vibrant pop melody, makes this a chilled hip-hop beat that is pumped up with bass and slick Scandinavian suave.