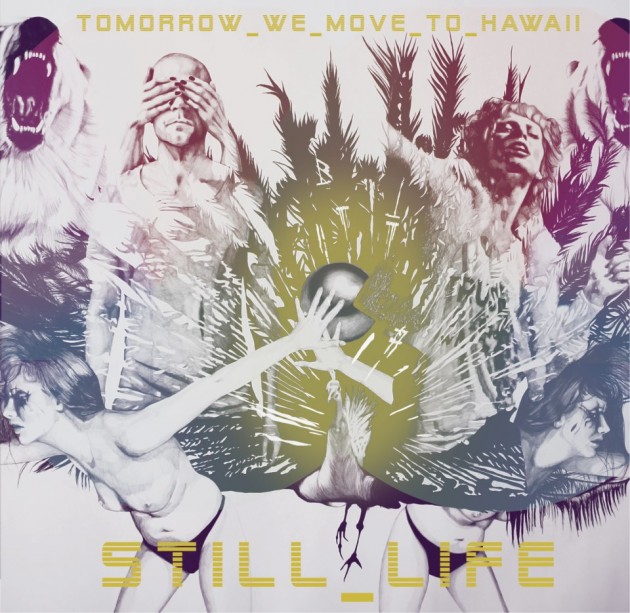 Tomorrow We Move to Hawaii is an electronica duo that was "born in Berlin, raised in Amsterdam, and now live in Oslo". Long story short: they play refined synths with catchy beats and raw, energetic vocals. It's danceable and dark at the same time, a combination that is perfect for dark basement clubs and winter nights (although we are now closing in on spring and the tunes are still very much rave-able).
Recently the duo released their EP Still Life, featuring four new tracks. Among them are 'Still Life', a 3.30 minutes long danceable and mind sticking tune. Check it out:
By the way… if you find yourself in sunny Texas for the SXSW festival, TWMTH are playing several shows, among them two showcases with Brilliance Records which also include much lovable Highasakite and Heyerdahl.