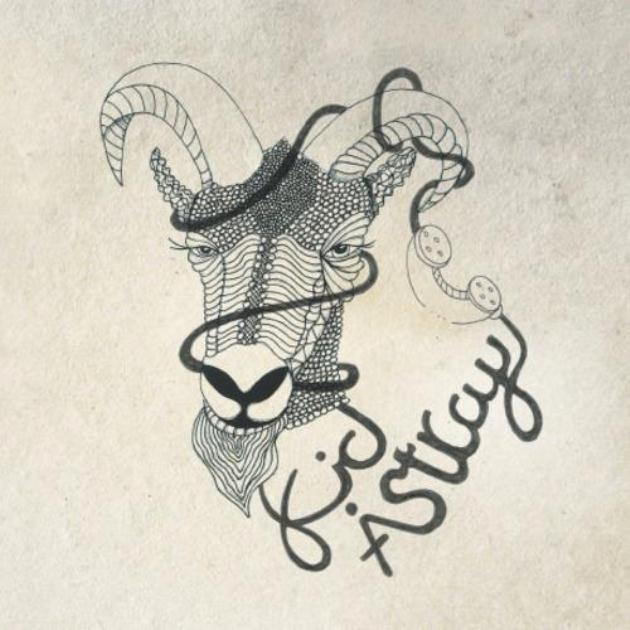 Predicted to be "Norway's new golden children", Kid Astray have been surfing a wave of good reviews and hype ever since they released their first single back in December. The young gang of musicians keeps impressing everyone with their new youthful and as mentioned before, "ridiculously catchy" indie pop tunes. It is therefore our great pleasure to host the premiere of their newest single 'All Alone Well Be Just Fine'.
To celebrate we sent over some questions to the soon-to-be EP debutants:
You have been hyped by several music medias, are you planning on conquering the UK any time soon?
Yes, definitely! Our current single, 'The Mess', is getting played quite a bit on both Radio 1 and 6 Music, so we're hoping to do some gigs in the UK fairly soon. Keep an eye out for our debut EP as well. It's entitled EASILY LED ASTRAY, and is released in the UK on April 1st.
Tell us what 'All Alone Well Be Just Fine' is about?
That even in the company of others, some of us still feel alone. We mention envying people who are satisfied with only being accepted socially, and how hard it is to appreciate the little things as you grow up. Quite melancholic, really.
What's next?
We're playing loads of gigs at Norwegian festivals this summer, and hopefully a handful in Britain as well.