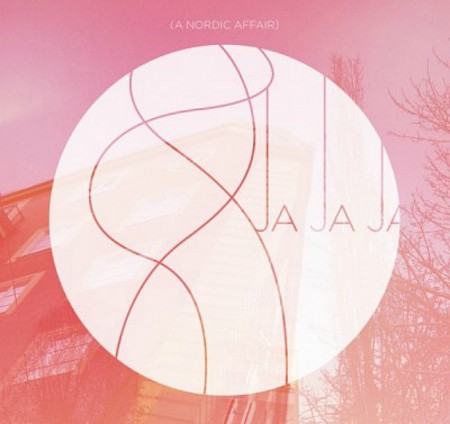 We're returning to The Lexington on March 28 to feature the sophisticated pop of Fallulah (Denmark), the alt-folk charms of Pascal Pinon (Iceland) and blissed-out indie rock from Delay Trees (Finland).
This month's mixtape has been curated by Michael Cragg, features editor at Popjustice. We asked him a couple of questions about his love of Nordic music..
JJJ: What attracts you to Nordic music?
MC: Every time I interview a Nordic pop star I ask them why they all seem to be so good at making pop music and it really does seem to be an indefinable quality that they posses. For me I've always been drawn to the way they can incase a heartbreaking lyric inside an upbeat melody, drawing you in almost covertly and then hitting you in the heart. They're never scared of making a massive pop song with a sky-scraping chorus and for that alone they should be celebrated until the end of time.
JJJ: Do you think there is anything UK/US pop stars can learn from their Nordic counterparts?
MC: I think the fact that a lot of US pop stars are starting to work with Nordic producers and songwriters is a good start, but you can't really teach this sort of stuff I guess. A lot of Nordic pop stars – Annie for example – are able to do the icy detached thing in such a way that it still comes across that they're actually trying, whereas their UK/US counterparts can seem a bit bored. So much Nordic pop sounds passionate and irony-free, with people singing as if their lives depended it. That seems like a good thing to try and replicate.
JJJ: Who puts on the best live show of the Nordic acts you have seen?
MC: It's got to be Bjork. I saw her at the Royal Opera House on the Vespertine tour and it was one of the most amazing live experiences I've ever witnessed.
JJJ: Who is your favourite Nordic act and why?
MC: Either Bjork or Robyn. Bjork for her constant desire to experiment and evolve and Robyn for making some of the best singles of the last decade (Dancing On My Own, Call Your Girlfriend, Be Mine!, With Every Heartbeat etc etc and so on). She's one of the best at making you want to dance about with tears streaming down your cheeks."