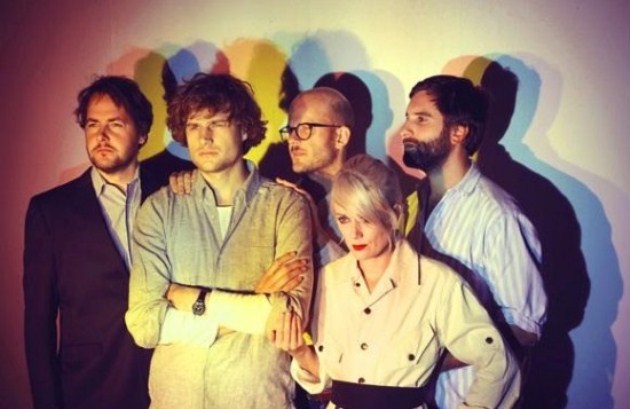 Shout out Louds are back with this signature indie summery track perfect for those dreary grey London days (heard there are plenty of those in Scandinavia too!). The lead singer Adam Olenius' vocals have subtle hints of The Cure's Robert Smith, which complements the dreamy pop, reminiscent of the '80s indie scene. You can't help but become hypnotized by their entrancing video, the perfect visuals for aptly titled Illusions.
Their fourth album, Optica, is released on February 27.
Immerse yourself in the hypnotism here:
And read a very intriguing and poignant biography here, where you can also purchase a ticket to see them live at the Lexington April 02 2013.