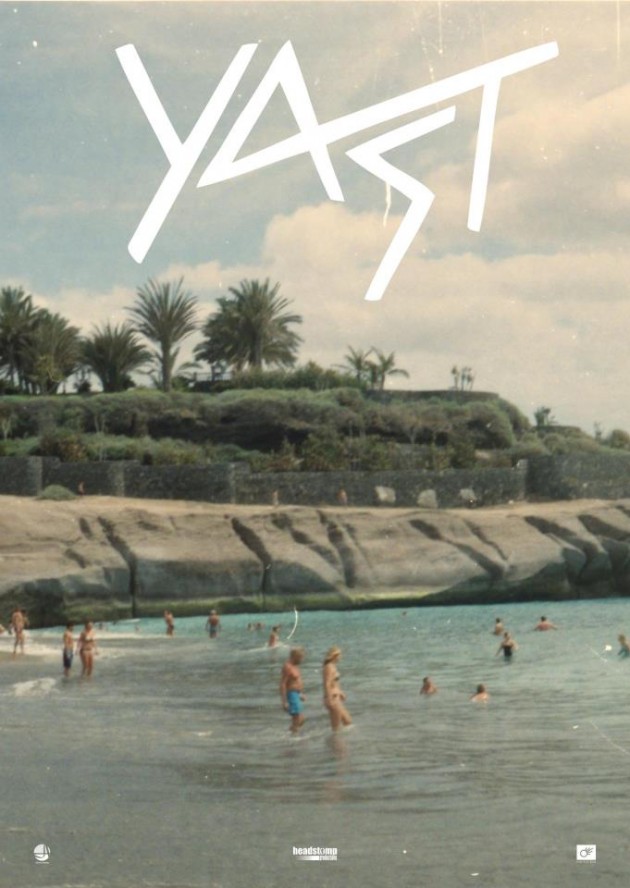 Swedish romance rockers YAST have given us a lot of great tunes, including 'Stupid' and 'Believes'. While waiting for their forthcoming self-titled debut album to be internationally released, we can now enjoy their newest single 'I Wanna Be Young', which premiered over at The Guardian this weekend.
With their lo-fi, naive sound being as present as ever – with the dreamy guitars and the distinctive vocals that makes the band oh so easily recognizable – 'I Wanna Be Young' is the perfect soundtrack for those of us who are anxiously awaiting and longing for sun, warmer weather and summer. Check it out (it's free)!
YAST's debut album is set to be released on April 26. The single 'I Wanna Be Young' is out on March 12 via Adrian Recordings and Double Sun.