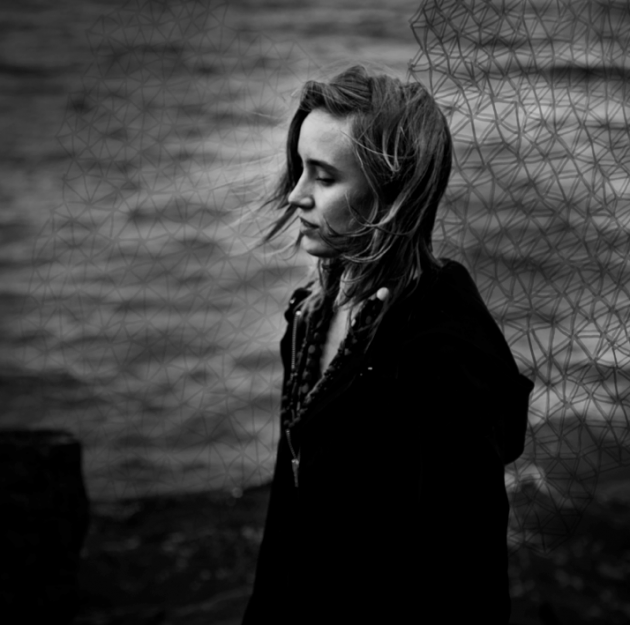 The title of this track seems an angry statement to a remnant of some long-lost relationship (which it is, more or less), but 'Son Of A Bitch' surprises as it traverses through its self-proclaimed anguish. It has the high airy tones of an indie pop gem, with a moody twist, as singer Ingrid Håvik chants in angst.
Influenced by 60-s American pop music that could be used on a soundtrack of a modern Western, the thumping drums from the onset are resonant of a slowed down intro of The Zombies' 'Time of the Season', (covered by Snowden). "We wanted to combine the rhythm patterns I was composing with 60s American pop, Norwegian folk music and synthesizers", drummer Trond Bersu comments on their musical style. The percussion and guitar act as an uplifting ingredient that keep the song remaining somewhat cheerful, regardless of its theme of despair and broken relationships.
For all its anger and angst-ridden heartbreak, it is an upbeat pop track that never fully drifts into melancholic depths, even as Håvik sings, "Hold my hair while I vomit." Instead, these lyrics add dark humour and the element of quirky surprise. The song seems to race along, mirroring the length of relationships, and before you know it, it's over. Only wish is for it to have been longer.
Highasakite will release their forthcoming album on March 8th, following select shows at SXSW right after. For you Londoners: don't forget to catch them at Garage on February 21st.