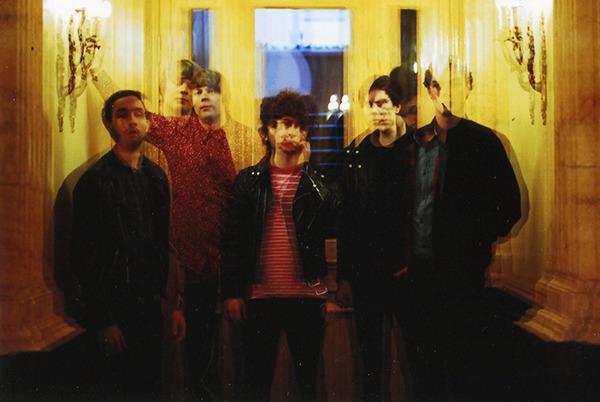 Our favorite Finnish indie-rockers French Films have just released the first track from their upcoming second album White Orchid. As always, the dreamy deep vocals are present, as well as the distinguished guitar sound, making 'Latter Days' a much welcomed return. Following in the steps of their first album, Imaginary Future, White Orchid is self-produced, and set to be released in Europe on May 3 (in Finland on April 5) – just in time for it to become your pre-summer soundtrack!
Described by the band as a "vivid" album, check out the first sneak peak here:
PS: The band is playing at by:Larm next week!