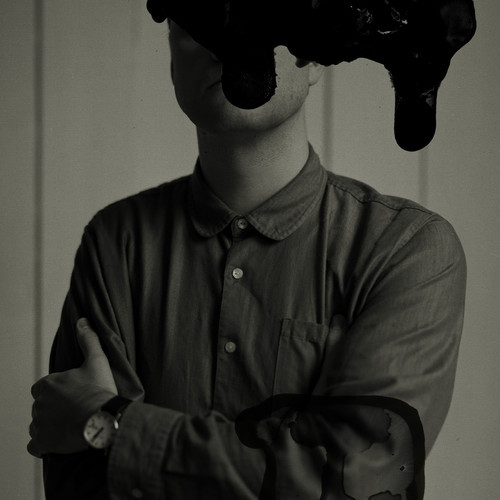 Dear friends, we present to you the UK premiere of Norwegian producer Snasen's latest single 'Failing Upwards'! How's that for a regular and uneventful (almost) Monday?
Apparently, there is something about hardcore kids. Even though they have, like Snasen (aka graphic designer Robin Snasen Rengård), left the scene, they still never play it safe. That is, at least, according to the press release supporting his newest single. After playing bass in Amulet for years, Snasen gave up fast guitars in favour of electronic beats, released the Snasen EP and has since then shared the stage with Niki & The Dove and Gold Panda, among others. In 2012 he played the prestigious Øya festival, leaving our Tonje Thilesen thinking that "the term 'beat producer' [is] a naive label in this coincidence, as the live experience of Snasen is far more of a space-dipped, dirty techno experience than what we may be familiar with on record."
Inspired by Alog, Brian Eno, Neu, Cluster, Harmonia, Tortoise and "Brainfeeder of course" he is now releasing his second EP in just under three weeks.
Talking about his recording process, Snasen says that he never work with an idea of how a track is going to turn out:
"I use most of the time recording, sampling and shaping sounds that naturally evolve in to tracks. I try to work with contrasts and dynamics. Big versus small, wet versus dry, slow versus fast. I want the sounds and rhythms to work both with and against each other. Preferably at the same time".
The Failing Upwards EP will be out via Sellout! Music on February 15, and a debut album is due out later this year. Listen to/download the track below and, if you're Oslo-based/bound, check out a couple of upcoming live dates while at it:
February
13 – Jaeger, Oslo (Nabovarsel / Untzdag)
16 – Turkish Delight, Oslo (Sellout! Music label night)