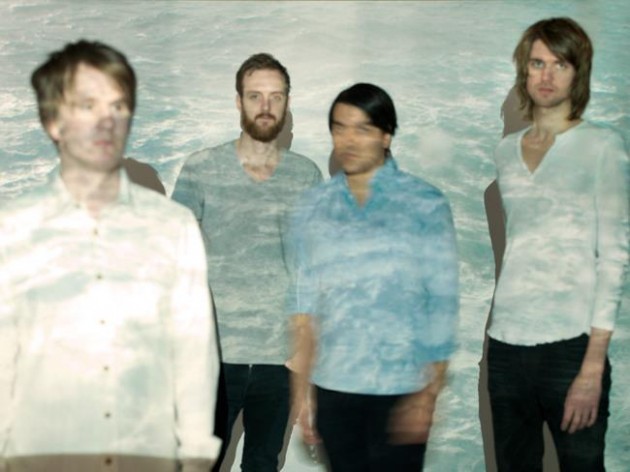 Heyerdahl continue to impress with the new track off of their soon-to-be-released album, Øen. 'Emerald the Killer' offers sumptuous layered drumbeats accompanied by strong vocals, complemented by soft spoken Norwegian words, with the build up reaching an altogether powerful climax. The album was recorded in a lighthouse in Norway, making the tracks very atmospheric and dark, and if you listen carefully you can just about decipher the stark winds and lashing coastal waters beating against the backdrop, reflecting the melancholic story-like theme of Øen. Alongside the previous and popular single 'Mirage', released in August 2012, Heyerdahl are already building up a fast-growing fan base, and have been named band of the day by British newspaper The Guardian, showing a promising future ahead for the native Norwegians.
Already lined up to play at the world-renowned music and arts festival SXSW in March, these guys from Norway are slowly but surely establishing their ethereal and darkly melodic Nordic echo to the rest of the world.
Øen is released on January 28.