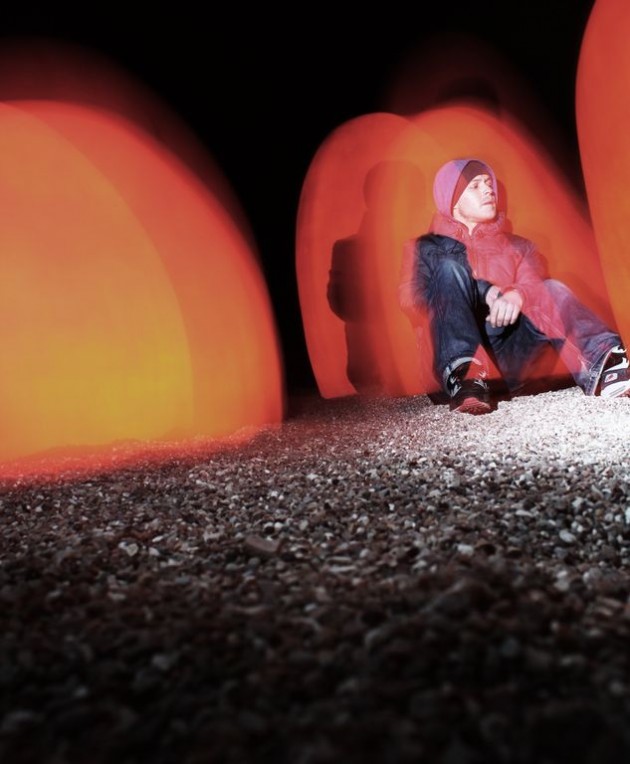 About a month ago we posted Copenhagen based Albert's 'Lucky', saying that as the winter cold comes creeping, you should all, with the evidence of Albert's tune, turn to the Scandinavians. Over the last month, it has definitly become, if possible, even colder. Good for us then, that Albert yesterday released his three track Lucky EP, which you can now listen to further down in this post. So, tell us, are you going to escape from, or embrace the cold? Whichever you choose to do, Albert gives you the soundtrack.
We decided that it is time to get to know the Danish producer better – check out his answers to our Watch Out Q&A here:
Hey Albert, so who are you and what do you do?
My name is Magnus, I live in Copenhagen and at the moment music is pretty much all I do.
What can we expect from your newly released EP?
3 tracks – all very different from each other, but all around 130 bpm and with 'Lucky' as the Mother.
How would you describe the electronic music scene in Denmark?
It's growing rapidly at the moment. Lots of new acts with talent and confidence.
Some would say that the minimalism and simplicity that characterize your music and videos is typical for Scandinavia, would you agree?
A lot of the time yes – but not quite as much as it used to.
What's next? 
Anything could happen. At the moment I am working on an electronic rap project called Benal. Its something new for me to be working so close with other people. It's a great feeling!