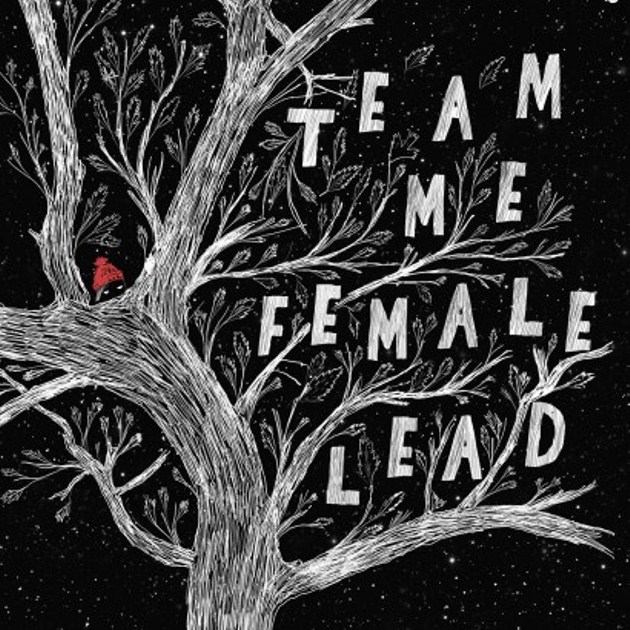 It is that time of the year again. It's becoming colder and darker, the streets are lit up by lights and Facebook is filled up with pictures of people's advent calendars. Oh yes, Christmas is closing in on us and everyone is desperately trying to get in the festive mood. Unfortunately, that also involves playing Christmas songs on constant repeat, and as we all know, among the good ones, there are a lot of really bad songs praising the birth of Jesus and naming all of Santa's riders.
Luckily, Alternativ Julekalender (alternative advent calendar) is here to save us. Formed by the guys behind Norwegian label Riot Factory, they give us one new song (mostly from Norwegian bands, but also some from the rest of Scandinavia), free for download, every day until Christmas. Behind the first hatch we find Team Me with the beautiful 'Sixteen Steps', kicking of December month like few others would have done.
The song is one of the five tracks on the band's new EP Female Lead, which was released today. The EP, according to the band, marks two fantastic years and is a Christmas present to the listeners before they now take a break from touring to make some new tunes.
Listen and download for free here: