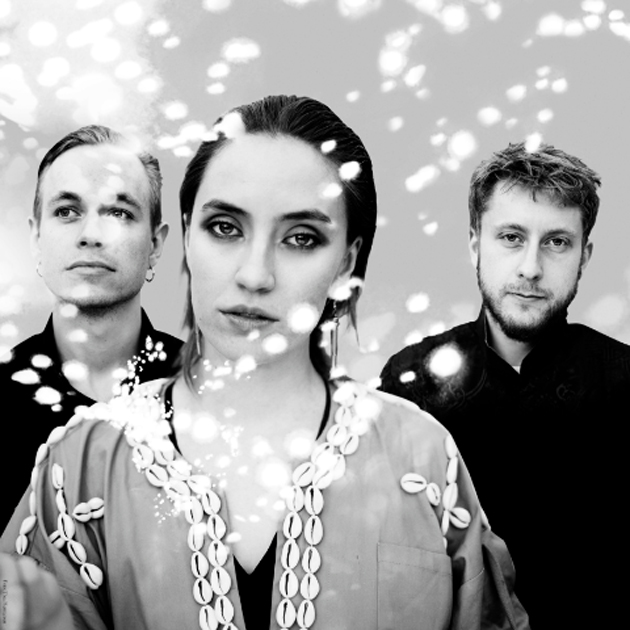 There is something so calming and unique about Norwegian HighasaKite's music. We can't really begin to explain it, but when we had a chat with the band back in September they described it as a "wood, mountain and neighborhood soundtrack". It is a youthful indie sound, made up of keyboards, zither, pounding drums, noisy guitars and distinctive vocals. No wonder that we are tickled pink about having them playing at the Ja Ja Ja Club on November 29?
Yesterday, the video for 'My Soldier' premiered over at Wears The Trousers, making us even more excited about seeing them live at The Lexington. The video, which is made by Apparatet, is youthful from the heart, and features kids in creepy masks in a big mansion.
With its soft colours, wonderful vocals and mysterious location, 'My Soldier' is perfect for a foggy Thursday morning. Enjoy!