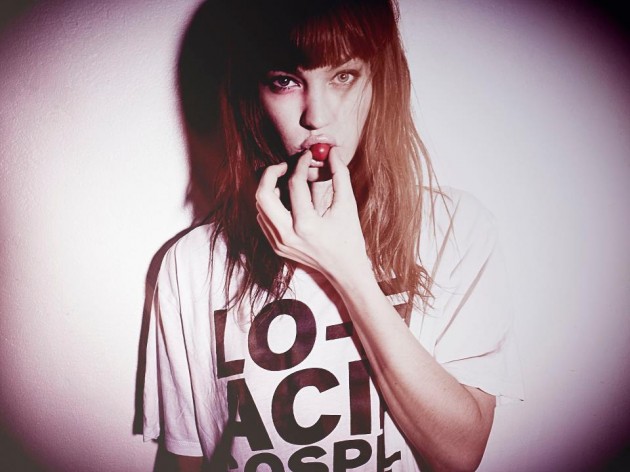 I haven't played the latest Fifa release (that's a computer game, in case I've lost you already), but I can't imagine I'd fall in love with the soundtrack. However, there's at least one exception. Elliphant has attracted a solid stream of positive comments on her Soundcloud page from Fifa gamers, and for good reason.
Ellinor Olavsdotter spent a summer in the UK, and the influence of urban London music is obvious. With the likes of Gnucci Banana prominent on the scene already this is nothing new, but the tracks she's producing are no cultural cut-and-paste. Underneath the Patois lyrics on her new track 'Down On Life' are fragmented drum beats and ambient sound-surges more akin to electro pop from her native Stockholm than Brixton, but here's it's combined with dubsteppish reverb.
Despite her broader influences, and occasional references to anal play and swimming in excrement, Elliphant is clearly focused on producing inspiring pop music. There's not an ounce of excess fat on her tunes, and every idea (including those in the lyrics) are taken just the right distance. It's wickedly crafted stuff, and we're bound to hear a lot more of it in the future.