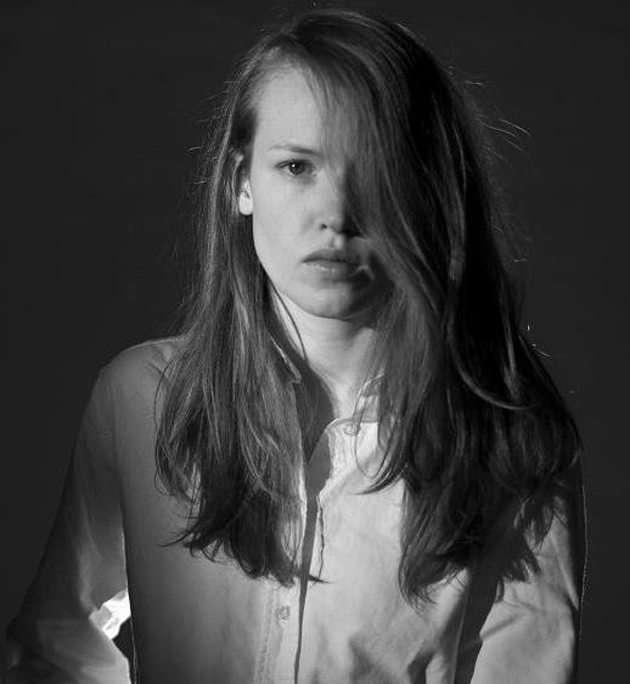 Kine Sandbæk Jensen, known as just Kinee, has been around for some time now, releasing 'Voodoo' in 2011 and playing both by:Larm and Øya the same year. Her innocent alternative pop is both captivating and powerful. After a year of "exploring where she wants to go musically" (and releasing 'Walk Me Through' together with Ava), she is finally done with her first EP Swords, which will be released on September 28.
Yesterday her new single 'No Regret' premiered on NRK P3's Lydverket, accompanied by a video directed by Steffen Kørner. Of the video, Kine said: "This is probably the most honest thing I've ever done. Nothing but me, a dark room, a white shirt, big heartbreak and director Steffen. I'm very proud and it gives me great pleasure to finally show it to you. Hope you like it."
We certainly do. Watch it here:
Swords is produced by Kine and Magnus August Høiberg with additional instrumentation by Knut Sævik, Ava and Magnus Nymo.