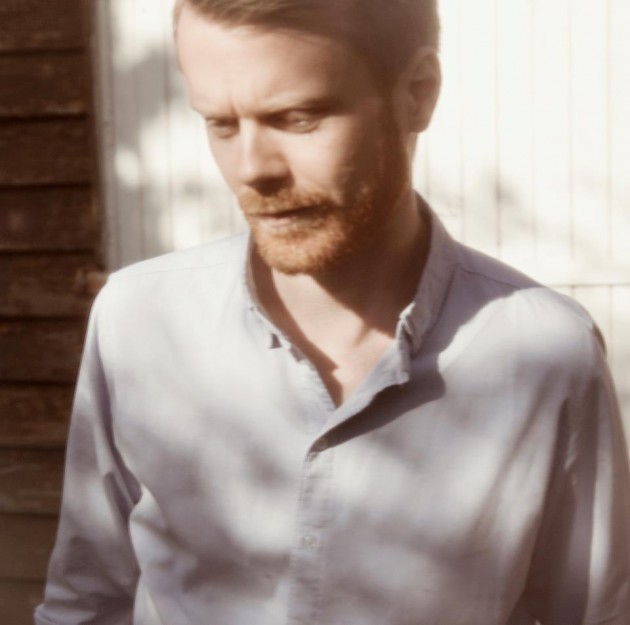 Wanting to create a dreamy portrait, Oslo-based singer/songwriter Dynal Mondegreen (real name Børge Sildned) went all the way to Tbilisi, Georgia in order to do so for his latest music video for 'The Heart Is A Muscle'. The song, which according to Mondegreen is about the fact that heartbreak isn't the end of the world, is accompanied by a beautiful, low-key film directed by Katalina Bakradze.
Of the video, Mondegreen himself said in a press release: "I'm very satisfied. The video suits the mood of the song. It is tastefully filmed, edited and colored."
The song and video is a sneak peak from Mondegreen's third album Dylan Mondegreen, which is set to be released on September 21 in Norway and on October 8 in the UK.