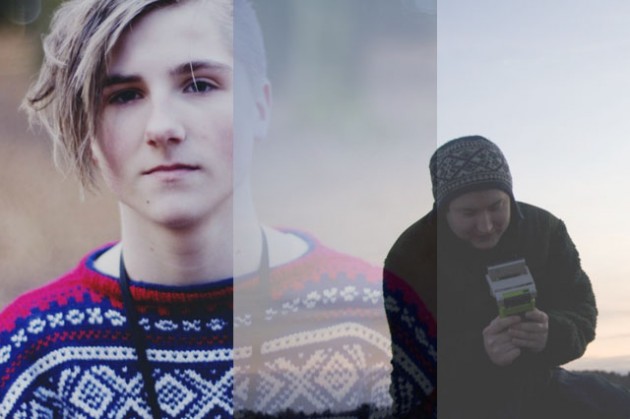 Yes, we know. It looks like we have made quite the typo in the title here, or just a really weird equation, but this is no mistake. It is simply what happens when you open your mailbox and find the link to a Violet Dream track remixed by Torkelsen and a Torkelsen track remixed by Violet Dream.
Needless to say, this just made our day. Torkelsen's 'Don't Care' and Violet Dream's 'Home In The Morning' dreamy, shoegaze-ish tracks, beautifully remixed, free for download in one day? And it isn't even a Saturday. Wow.
The remixes are made for an upcoming release on Oslo label Sellout! Music and premiered today at Poule D'or. Download both tracks for free/pay what you want here and here via Bandcamp.