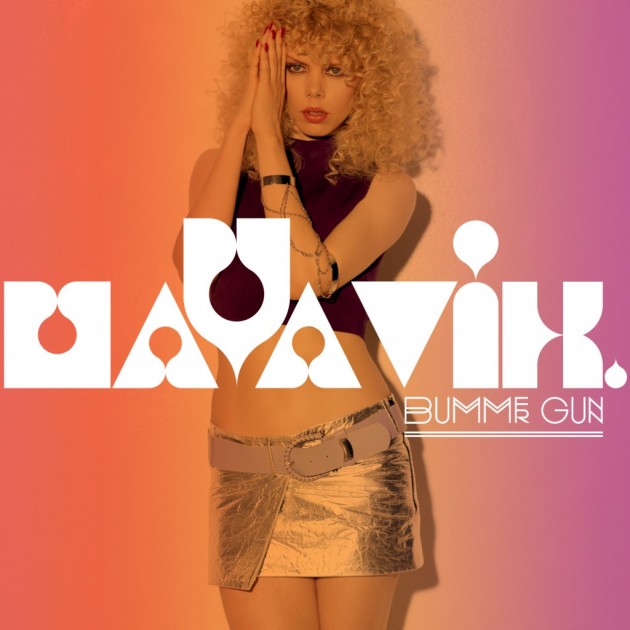 It is hard not to notice Maya Vik. For years, she was taken the stage with her blond curly hair, amazingly long legs and a bass guitar nicely wrapped around her, playing in both Montée, Furia and Savoy. On August 10 she is out with her second solo album, Bummer Gun.
The video for 'On It' was filmed during her summer tour in Tokyo, and is directed by Pål Laukli. The video shows Vik all over the Japanese capital, dressed in a silver skirt (among other items wore in the video, they are truly amazing) and performing at one of her almost sold out shows. Seeing Vik strutting effortlessly cool down the street while singing "I'm on it, I'm on it, Kapow" (seriously, the chorus sticks to your brain after just one listen. It is addictive), it is easy to understand why the Japanese find her fascinating.
Last week she announced that she is leaving Montée to focus on her solo career. We are excited to see what she will come up with now that she is on her own. The dream is, according to newspaper VG, to get an international breakthrough. With Japan already on her side, the blond Norwegian is clearly already "on it".